Here are the main customers which exhibited Atim articles. Browse through the galleries to see all the products.
Aran displayed the Snack transformable.
B&B Italia displayed Tetris and a custom made Sofa.
Flou/Natevo exhibited Tetris shelves.
Record included Slide and Breakfast Top in many of their kitchens.
Febal exhibited Breakfast Top.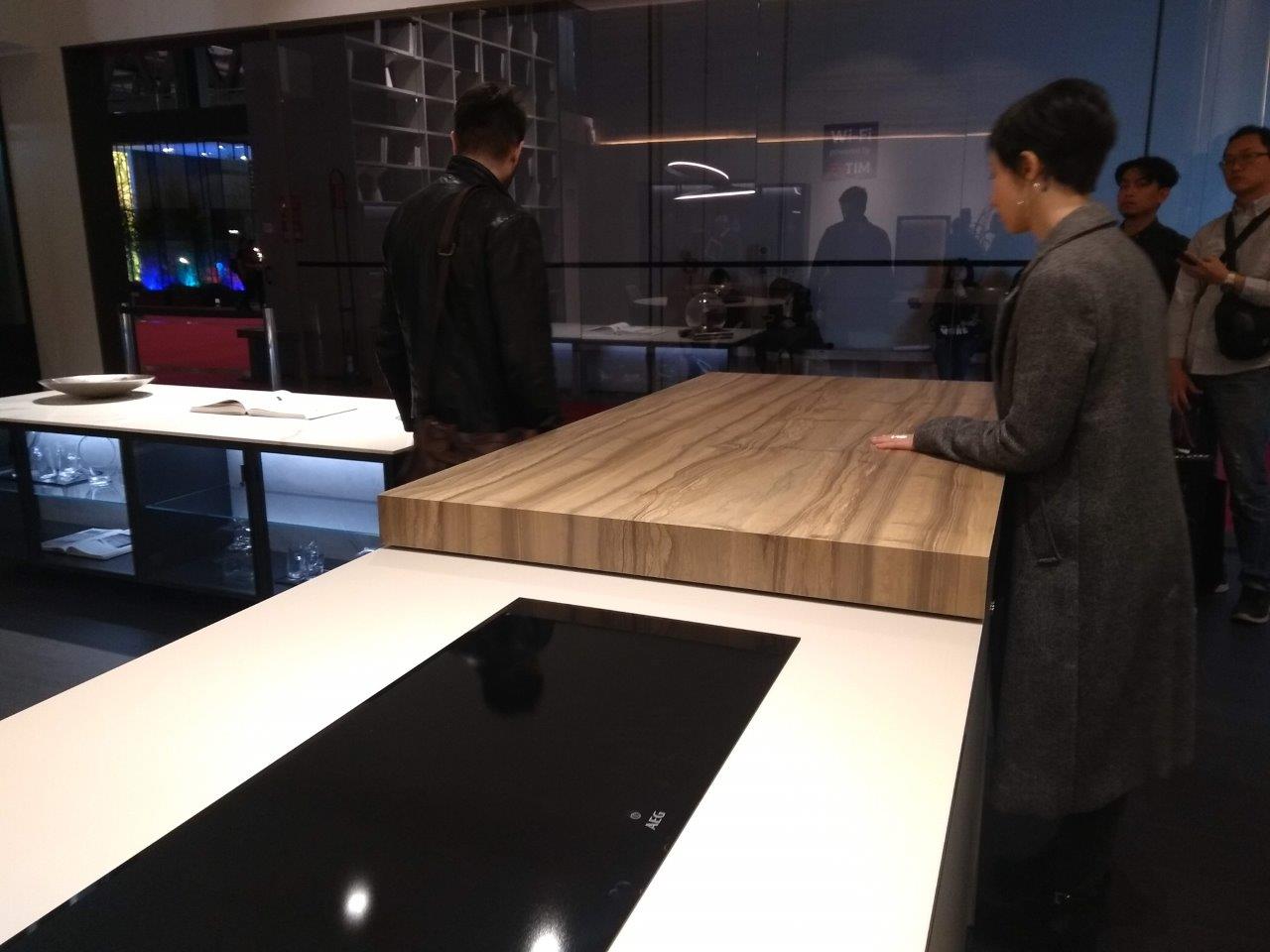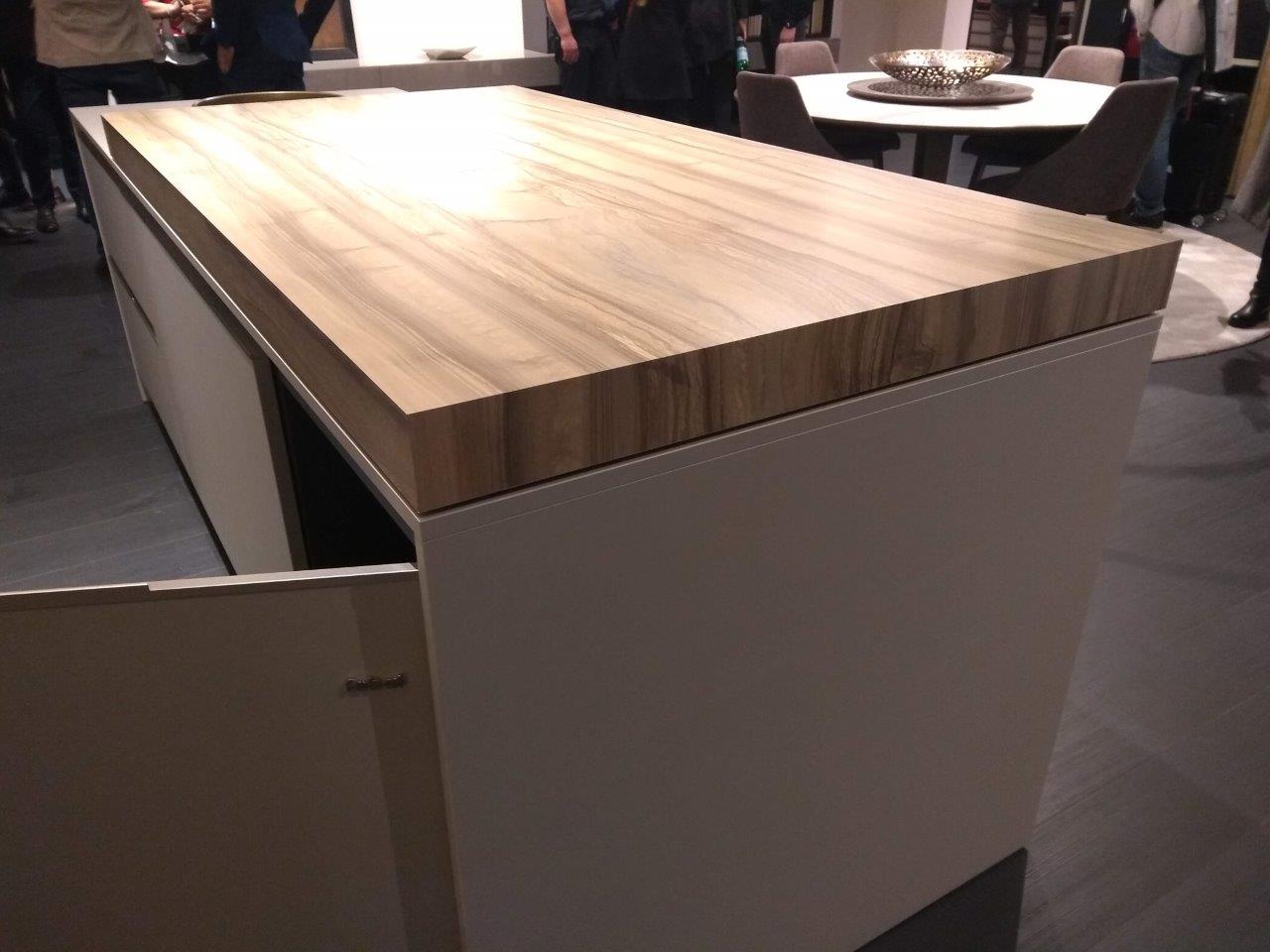 Turati T4 displayed Breakfast Top and Desk.
Paola Lenti exhbited the wonderful Portofino table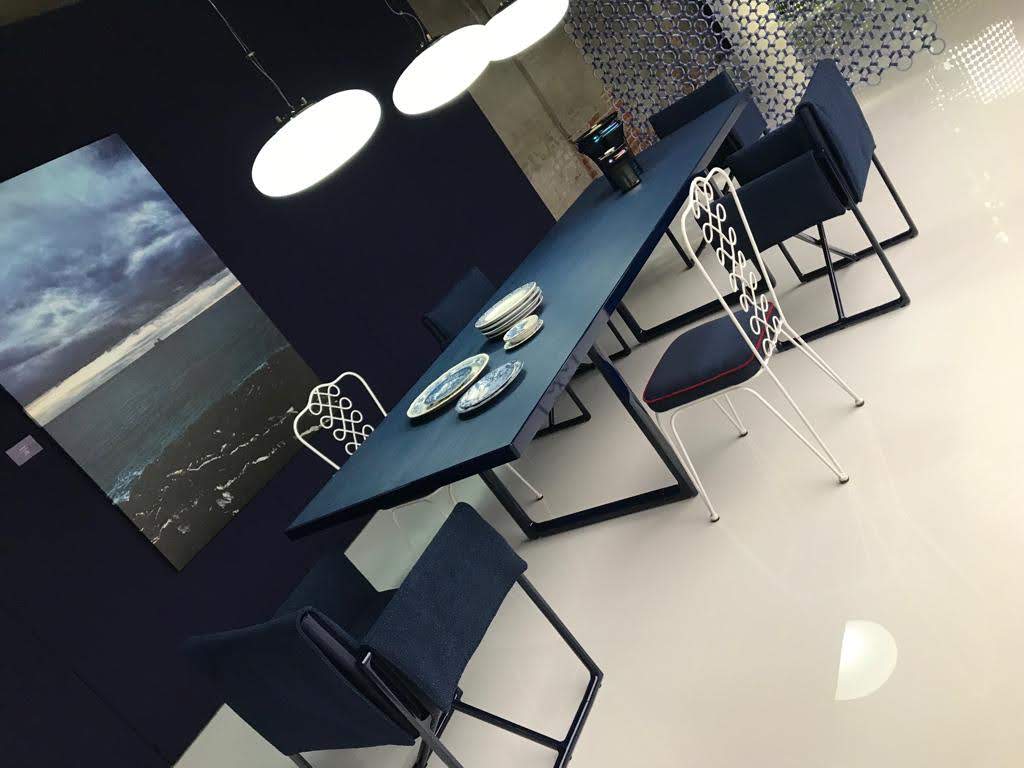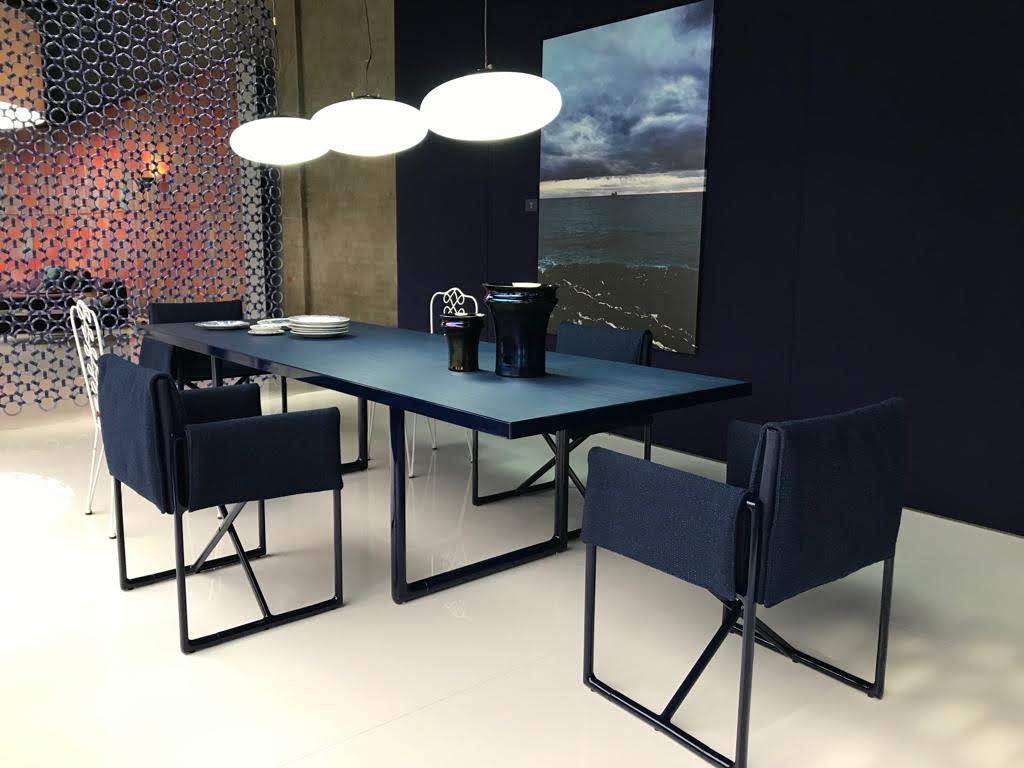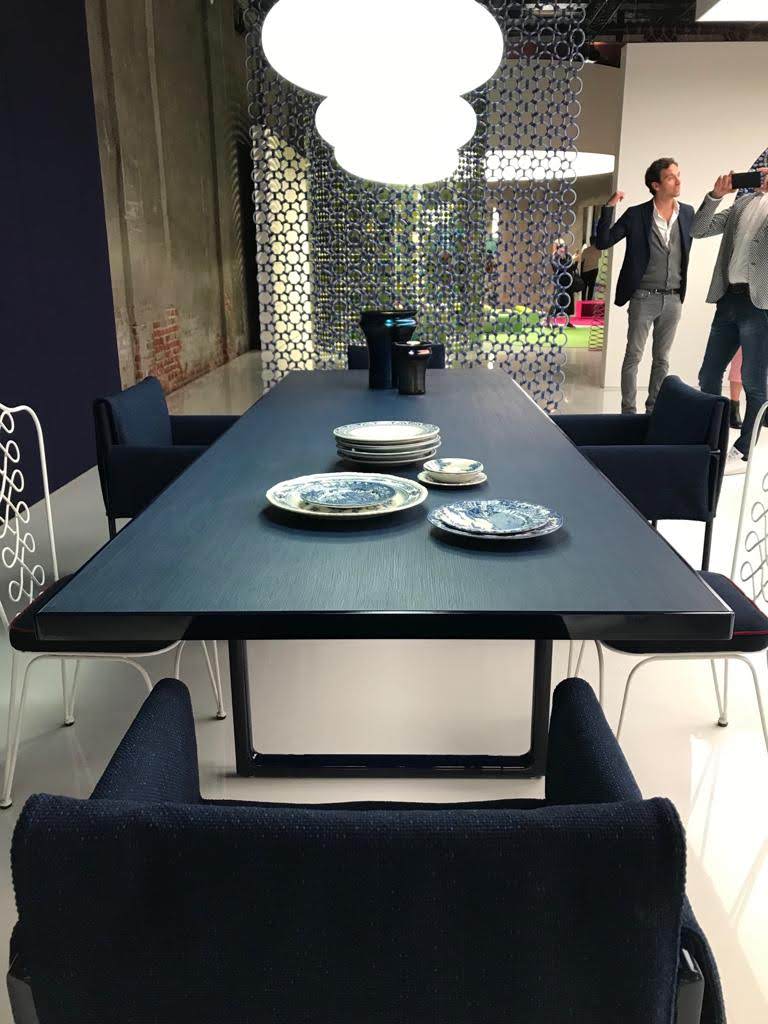 Clei exhibited the Oki Doki mechanism.
Ethimo displayed this wonderful custom table.